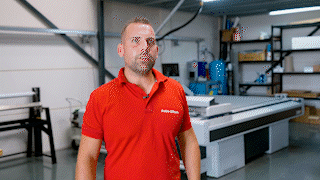 Online profileren, maar dan écht tot de verbeelding. Met onze kennis op gebied van videomarketing verzorgt Hoogland Productions jouw bedrijfsfilm.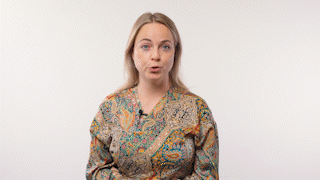 Wil je aan de slag met webinars, uitlegvideo's of clean promo's in de huisstijl van jouw bedrijf? Dan kun je ervoor kiezen om te gaan filmen in een studio. Ook dat kan in onze creatieve studio in Rotterdam.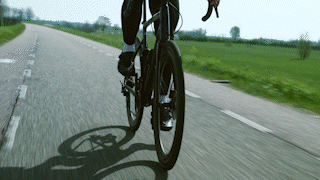 Een video van topkwaliteit, zelfs goed genoeg voor (lokale) televisie? Een team van creatievelingen denkt mee in sterke concepten en campagnes die voldoen aan de waarden van jouw organisatie.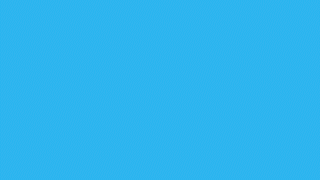 Iets verbeelden, maar dan in illustraties of 3D? Een animatie video geeft een unieke visualisatie van jouw organisatie en is een kei in informatie laten inwerken op je doelgroep.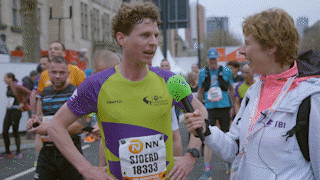 Een verslaglegging van een moment, evenement of verhaal? Bij Hoogland Productions maken we video's die jouw verhaal op een geloofwaardige en brede manier vertellen.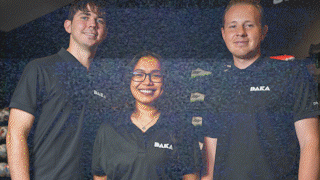 Fotografie is een momentopname en kan daarom je campagne sterk introduceren, ondersteunen of op crossmediaal niveau een rol spelen binnen jouw totaalverhaal.
Symson – Pricing is kinderspel
TBI Holdings – De nieuwsupdate